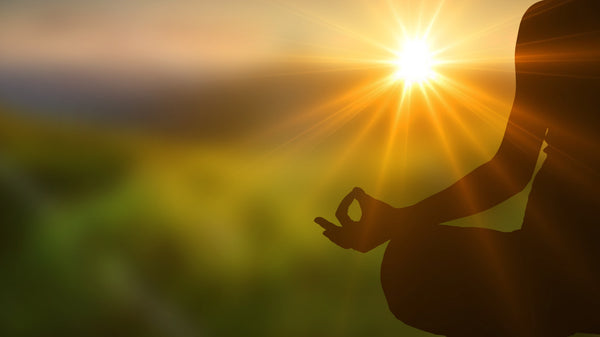 Energy Healing Sessions
Balances out the energy systems of the body which often leads to improvements in health, better stress management, and an overall improved sense of wellbeing. Both in-person and distance healing sessions are available.
Book a Reading or Healing Session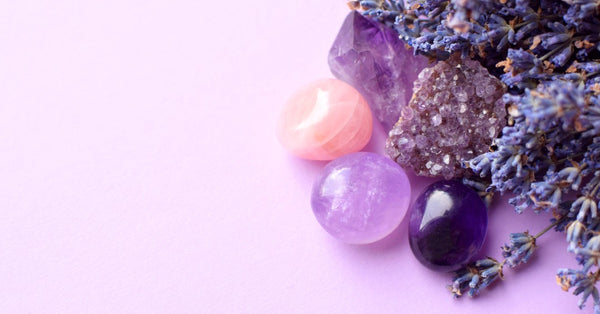 Crystals
We choose crystals not only for their beauty but for their energetic properties, to help us ground, uplift, heal, protect and love ourselves (and one another) a little more.
Explore More
I love going here! Kara (the owner) is very nice and knowledgeable. She always answers questions with a smile and gives great tips about the store items too! This store has great mojo & I always feel good when I leave. Great selection of gifts, candles and beautiful stones. I highly recommend this store!! Plus they sponsor great events like drum circles every month!
Rachel L.
I love it here. We are helped to learn about our true selfves here, about our gifts, intuition, energy. We also meditate here with Kara, she knows how to relax us. I've always been drawn to things like that, but never knew a place to go. Now I know the place! Thanks to my friend ❤️
Anzhela P
Intimate space to find items that feed the soul. Wonderful experiences each time.
Ruby L.
Tried to meditate for many years.I was not able to do so before.Finally I come here to the classes and I was able to do that and more. I love ❤️ how Kara helps everyone 💗 thank you so much.
Narda
SHIFTING SOULS HEALING MOMENT
Gratitude affirmations to boost your mood, channel self-discovery, and feel happier.