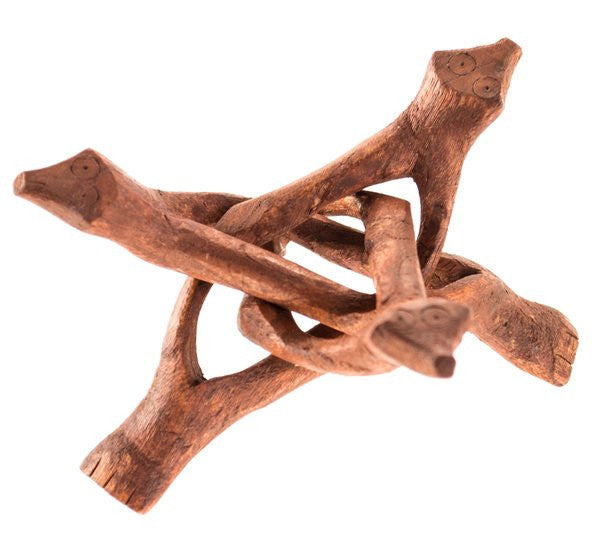 Wooden Display Stand mini
These wonderful wooden stands are a great solution for supporting your abalone shell, decorative sea shell or other type of small bowl. They can also be used as a merchandise display for jewelry, pottery, stones or fabrics.

The wood is stained a red cedar color
4 inch
Made in India
This is the perfect companion for one of our abalone shells.